Lewisville TX Water Heater Tank Repair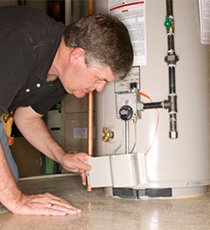 At Lewisville TX Water Heater, you can call us for any plumbing maintenance you may need help with from any plumbing fixtures to water heater service and more all in the same day at a price you can afford. We not only provide you with exceptionally amazing and low prices that you can fit into your financial budgets and limits, but a service that is filled with dedication and skill to ensure you are satisfied with the efficient work we deliver you with. We are open at your assistance every single day and night in the anywhere in the Lewisville, TX area and surrounding areas to help you no matter how early or late in the night it may be. Water heater maintenance is very important to keep up with so you do not have to put yourself in rink of having to deal with taking cold showers one day which is why we provide you with just that annually at a low price. Our techs will come right to your home prepped with all of the most advanced tools and equipment to fix anything you may need them to and camera inspection devices to examine your pipes and systems to make sure everything is working great and what the root cause of the problem is to quickly rid of it.
Plumbing Repair And Maintenance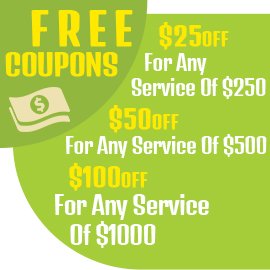 Whether it is your hot water system leaking or not working give us a call Lewisville, TX. It is very crucial not to delay these kinds of warnings with your water heater systems if they are gas, electric or tank-less as it can cause them all to become more damaged by keeping them broken for longer. Our specialists will be at your home in no time at all from the time you say you need them and will properly care and fix the issue that is causing your system to be broken or leaking in no time at all while letting you in on the whole process. If, however the issue is too severe and the damage is not going to be fixed without the problem disappearing, then we can as well help you have a new tank-less water heater installation or a water heater replacement in the easiest process. We will go over all the different options you have and try to fit you in with one that can fit your specific wants and budget best, taking the rest from there and having it installed in no time at all.

Lewisville TX Water Heater
919 W Main St

-

Lewisville

TX

75067

United States
972-698-5129
-
www.lewisvillewaterheater.com
Store Hours: All days from 6AM to 10PM
24/7 Mobile Emergency Service



© Copyright 2017|Www.lewisvillewaterheater.com